Our Services
ATL Industries is open towards expansion and advancement of its manufacturing capabilities. We are flexible in terms of our production and can tailor any order to match the customer's needs.
Custom Builds
Private Label
Kanban and JIT services
Read more
ATL Industries takes pride in its 100,000 sq. ft. facility located in Uxbridge, Ontario. It houses state-of-the-art CNC machinery systems and advanced technologies for milling, turning and grinding.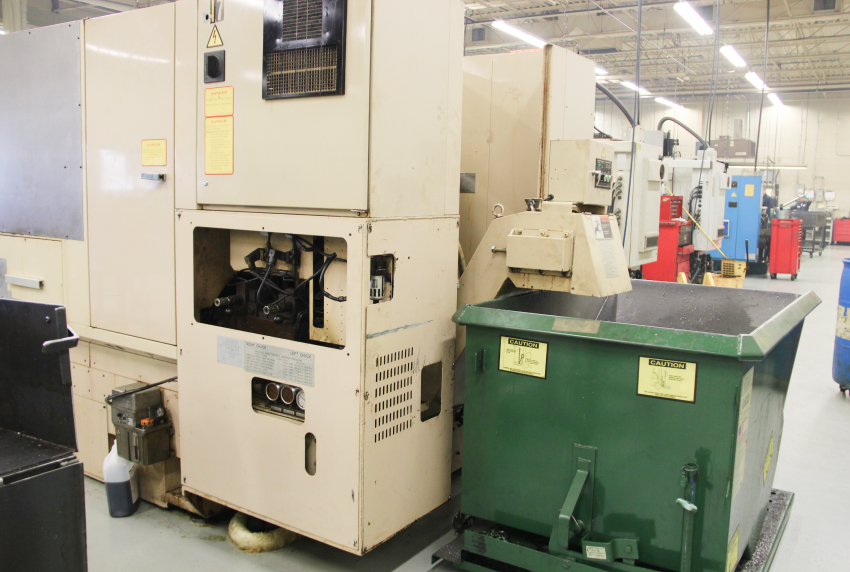 We use the best to deliver the best. That is why we continuously upgrade our technologies and invest only in the best machinery. Our facility houses:
Turning centers
Grinding machines
CNC lathes and mills
Vertical and horizontal machining centers
ATL Industries is open to expanding its machining capabilities above and beyond our present line of products. For more information, feel free to contact us.